We've spent over two decades perfecting all aspects of direct mail marketing in order to offer our clients an unparalleled, end-to-end marketing production and fulfillment solution. Beginning as a letter shop service in 1992, we've since expanded our core competencies to accommodate the needs of a growing customer base.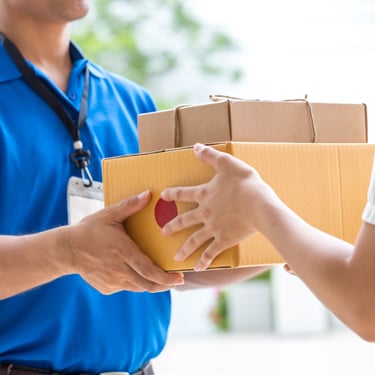 Compelled by our desire to offer the most advanced and effective marketing solutions possible, we became early adopters of a data-driven, personalized marketing approach that enables businesses to deliver relevance and improve customer engagement at every touchpoint. To do so, we developed an on-site data processing center and commercial print room equipped to handle the production demands of large-scale marketing campaigns.
Today, Jet Mail is a subsidiary of International Bonded Couriers, Inc. (IBC), a global leader in express transport and delivery services. As such, we have access to a vast national and international delivery network which we leverage to service our customer's needs. Our 68,000 ft², state-of-the-art fulfillment and distribution center in Hudson, Massachusetts is equipped with an in-house postal office to make mail and fulfillment a seamless part of our services.
We have both the industry expertise and the technological infrastructure necessary to provide an affordable and efficient end-to-end marketing and order fulfillment solution. No matter the size of your company or the scope of your marketing project, Jet Mail is committed to helping you realize it.