Join Our Team of Marketing
Fulfillment Experts
Jet Mail is a team of WE. We challenge each other to provide the best
possible experiences and solutions for our customers,
while having fun along the way.
Our Values
At Jet Mail, we rely on four core values to drive success: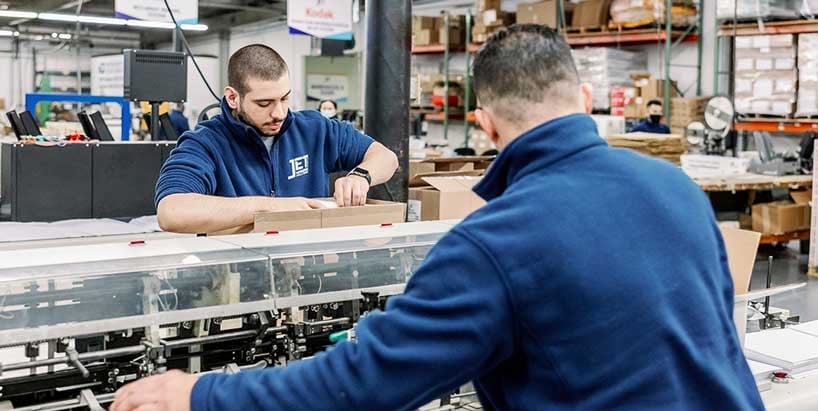 Team Work
WE exist as a team to support each other in creating a superior work environment delivering an exceptional customer experience.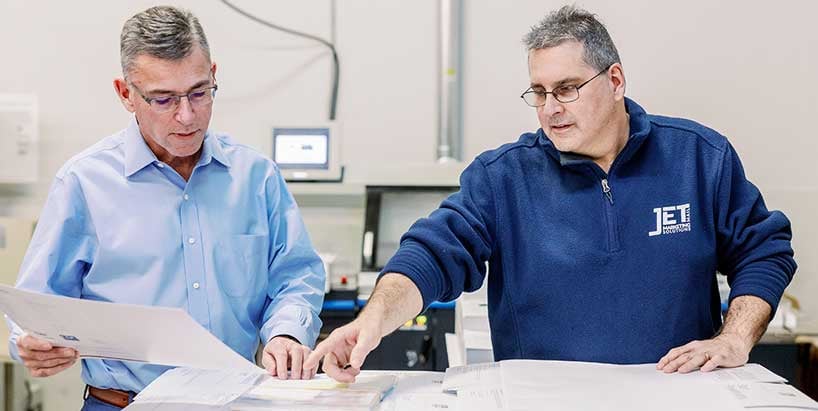 Collaboration
WE are action oriented. We assemble the best team, exchange knowledge and work hard to bring our clients the very best that we have to offer.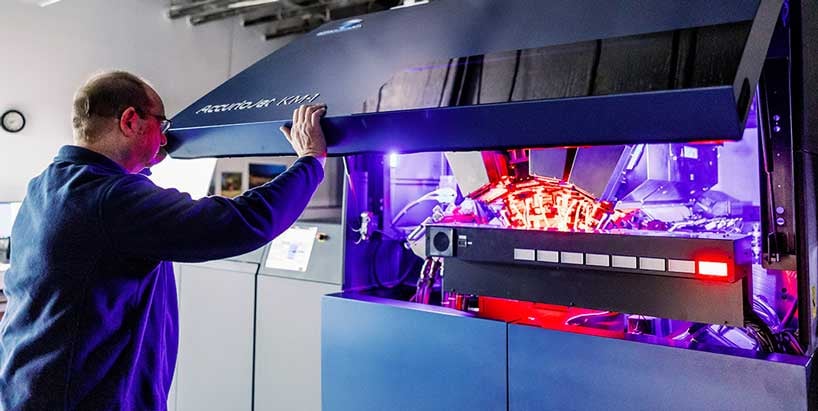 Innovation
WE question conventional wisdom and challenge the status quo. If there is a better way to do it for our client, we will find it to ensure their success.
Fun
WE act as one team, one family. WE achieve our goals while also having fun in and out of the office through team-building activities and experiences.
Apply Today
Don't see the role you're looking for?
Send us your resume.