Jet Mail Collects Food For The Hudson Food Pantry In Honor Of Francis Harrity


Francis Harrity was a Jet Mail employee for over 20 years until his retirement. He passed away this September at the age of 72.
In remembrance of Fran and to honor his wishes, Jet Mail collected non-perishable items for the Hudson Community Food Pantry located at 28 Houghton Street, Hudson, MA in his name.
Did you know?
The drop off went well thanks to Shawn and everyone at the Hudson Food Pantry!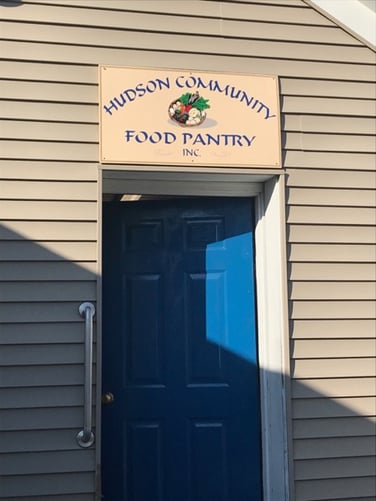 Happy Thanksgiving!